Team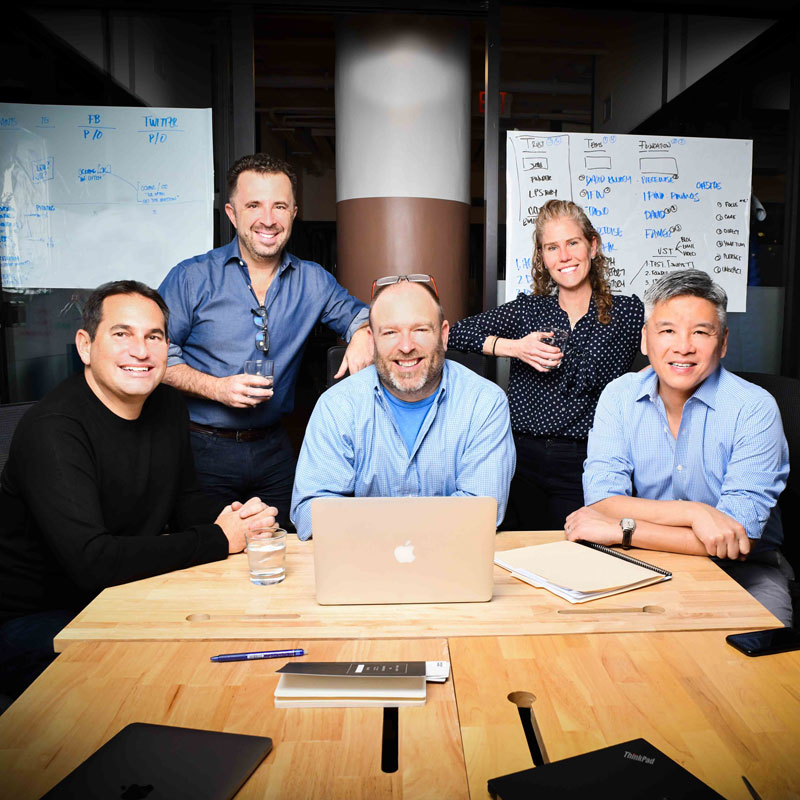 The inner circle
We started Oceans because founders kept approaching us individually to ask for help − they had capital but wanted guidance from people who had lived the journey.  Steven built Quattro Wireless from the bottom up through to acquisition by Apple and led the pivotal transformation of Foursquare. Josh played an instrumental role in establishing Facebook's first satellite office in NYC and helped launch several key early products.  Glenn architected world class teams and opened up Sales / Marketing and Engineering offices globally for Facebook and Google. Sara ran engagements, designed and implemented software solutions, and built and led global development teams at software companies such as ClearForest, acquired by Thomson Reuters. And, Brian led corporate development and M&A efforts across the Time Warner ecosystem, including acquiring startups and putting over $3 billion of capital to work.  Drawing on this depth and breadth of experience, we team together to serve as an "inner circle" to founders.
Get to Know Us
In Their Words
"Oceans started making an impact on meeting one. Their diverse set of skills is exactly what our startup needed, particularly on the tech recruiting side.
We decided to work with them for a few reasons: First of all, Steven and I clicked – he's a true entrepreneur who has actually "been there, done that" before, so I immediately wanted to be mentored by him. Second, Josh is the exact kind of crazy product visionary that I need in my life. Third, the fact that Glenn hired so many early employees across both Eng and Sales/Marketing at Google and FB – and helped open distributed offices around the world was like a gift from the goddesses. I also love Brian's collaborative spirit and look forward to scaling our model with him. Finally….the icing on the cake is that Oceans has Sara, a female partner! This sealed the deal for iFundWomen.
I see Oceans as an extension of my executive team. It's a totally different model than traditional seed investors where you get a check (which is amazing) and some advice but it's more hands off. With Oceans, it's all hands on deck, and that's what iFW needs right now as we hire tech talent and scale the business. There are 2 things they've been helpful with so far: 1) Glenn hiring a growth marketer and a head of engineering for us and 2) Brian cleaning up our financial model. I would describe them to another founder as 'A dream come true'. "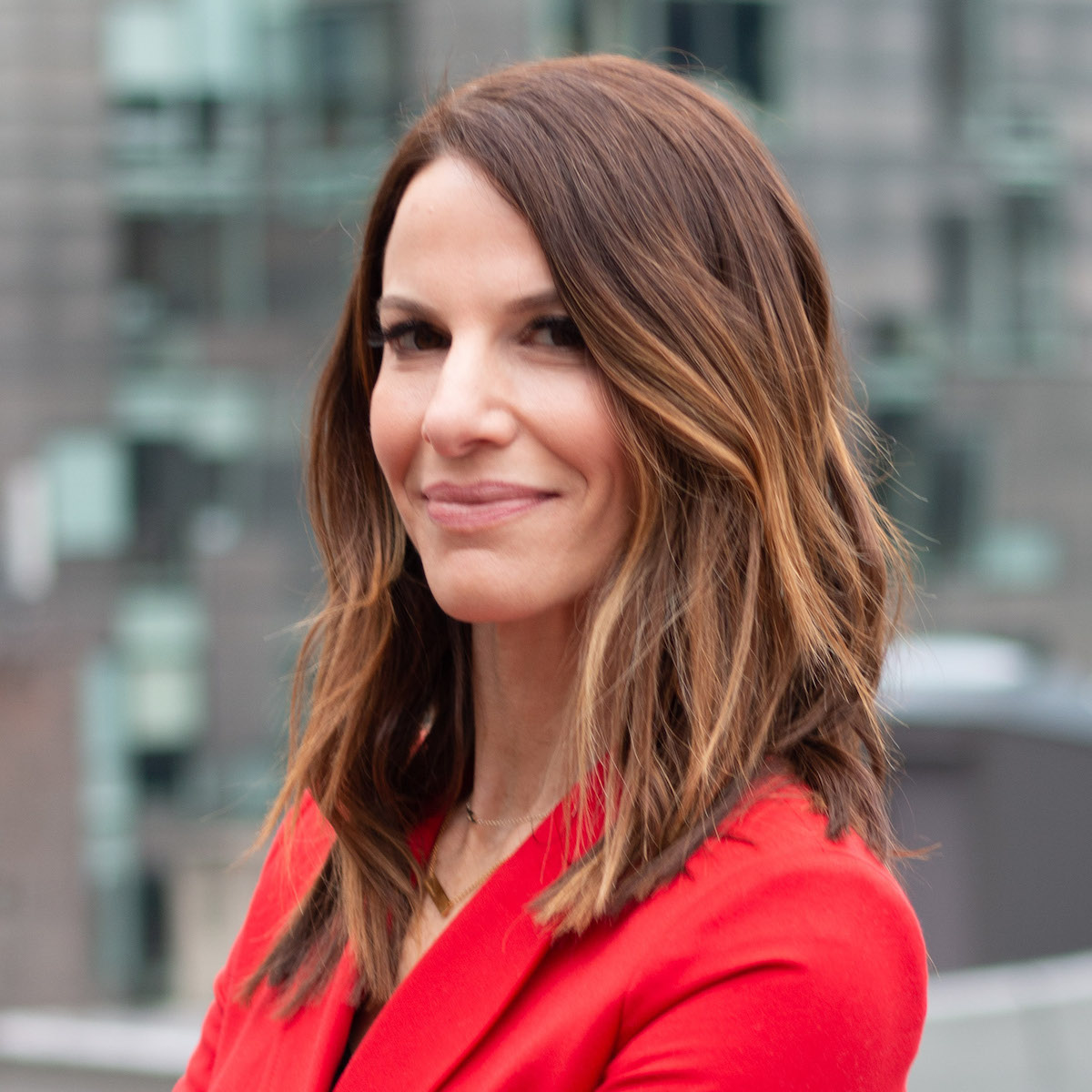 Karen Cahn
Founder & CEO, iFundWomen
"The early stages are nearly impossible, but also awesome. It makes me realize how terrible many key decisions and hires must be at this stage. Oceans has continually helped us avoid the common major mistakes that founders make, while still giving us the freedom to learn and grow in the ways that are necessary to build a truly great business. They are in my corner, not just from a business development standpoint, but also personal.
They do God's work."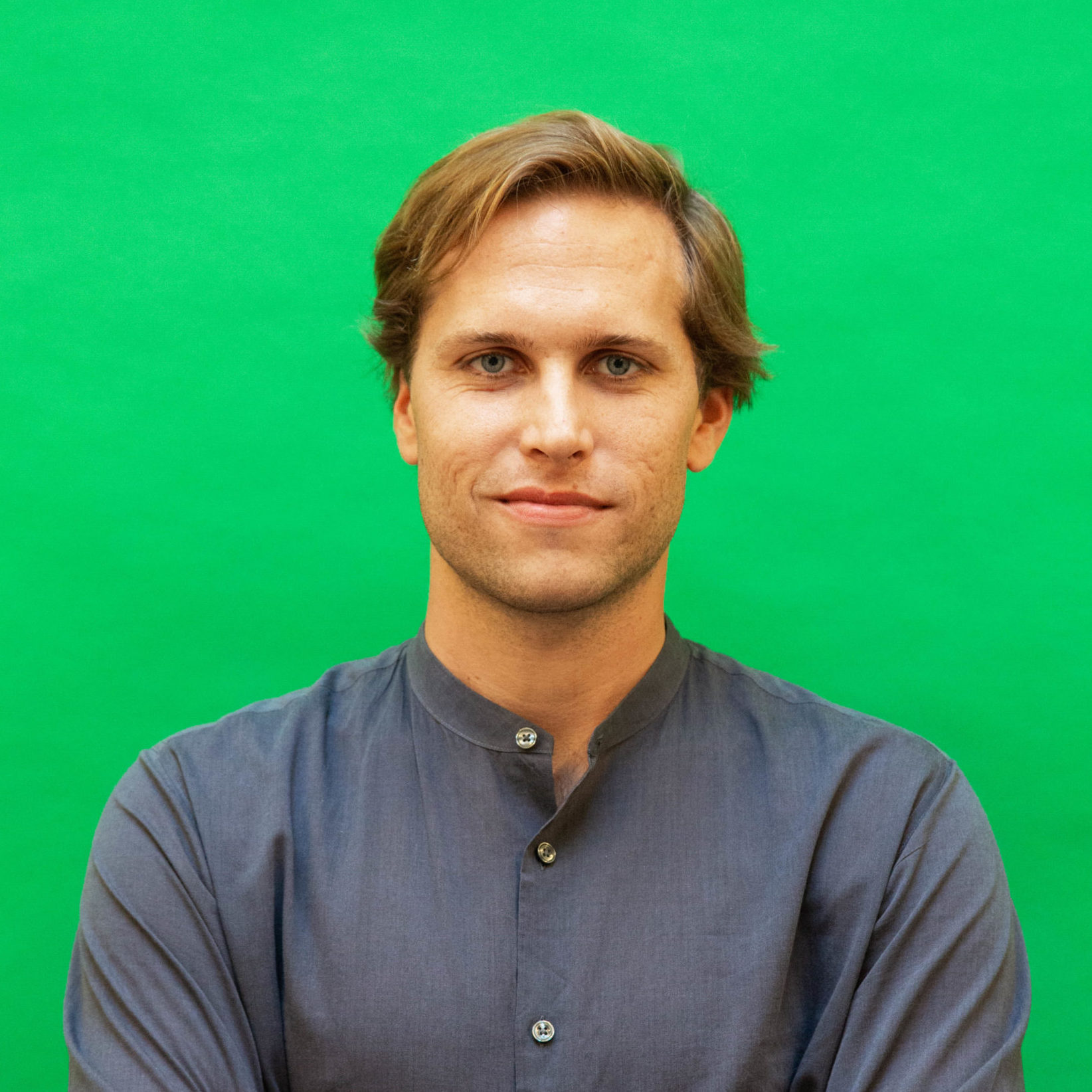 James McGinniss
Co-Founder & CEO, David Energy
"Oceans will have the largest impact on our culture and operations, particularly as we look to scale the team and business.  Investing in early-stage companies is not about investing in ideas but investing in people – the founders. Likewise, receiving investment isn't about the check, it's about the people writing the check. Very few investors are truly "hands-on", most are in reality high-level and strategic. Everyone claims to be "hands on", but very few 1) have operational expertise and 2) actually spend the time necessary to share their wisdom to help a company improve its tactics.  I affectionately refer to Oceans as "the human VC".  They've been outsized in their impact. That's the gold-standard of being an investor. They are your start-up therapists."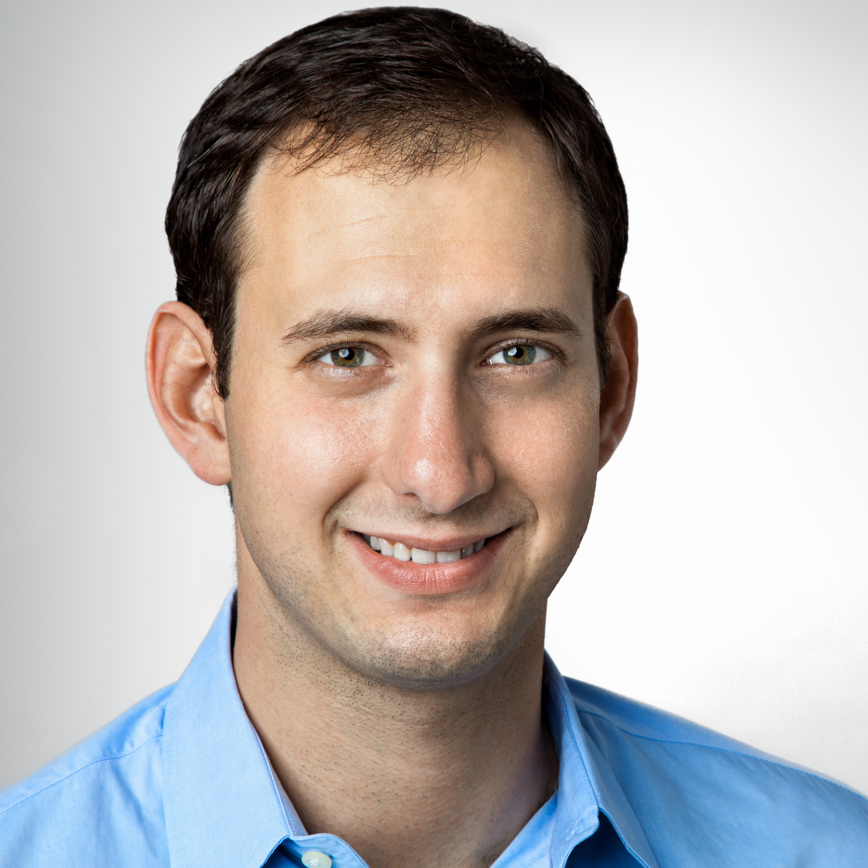 Jake Perlman-Garr
Founder & CEO, Kanga
"Lots of things stood out about the Oceans team, but high on that list was the team's integrity, hands-on approach to diligence (we want investors who are willing to do the work to build conviction in the opportunity!), and the recognition that building a category-defining business takes years of sustained work. They are super responsive, thoughtful, no hidden agendas, and on my speed dial when we need help."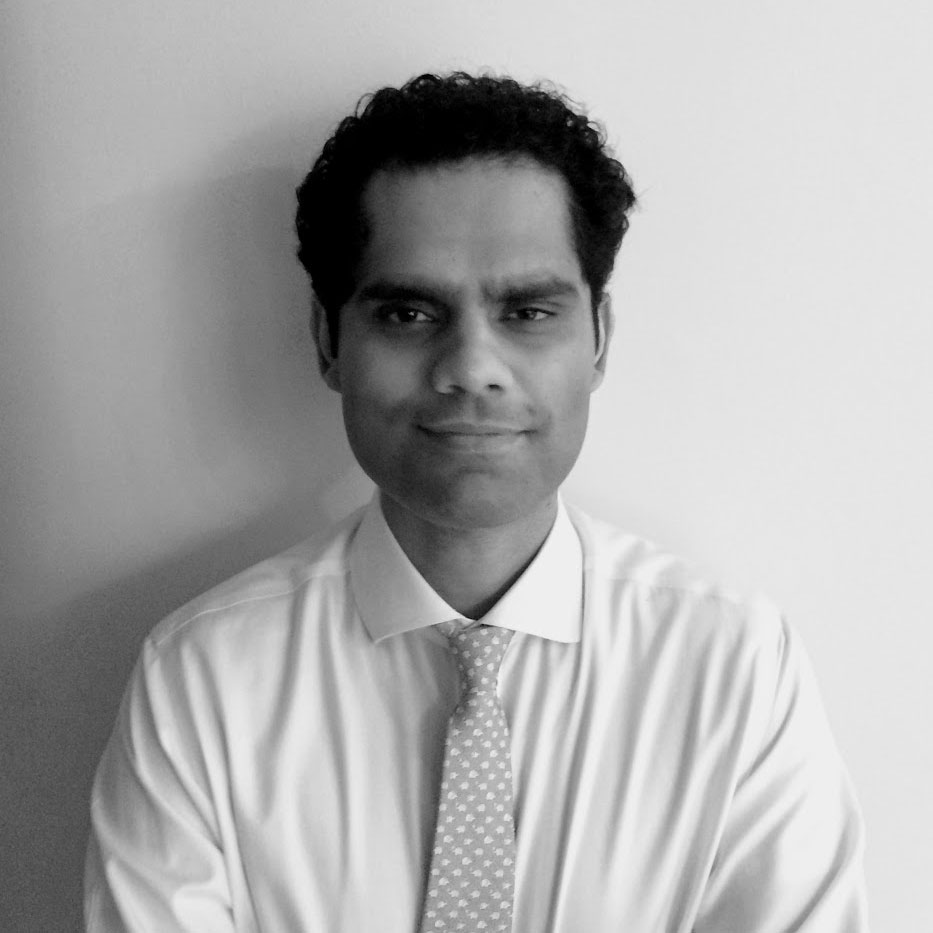 Nikhil Bharadwaj
Co-Founder and CEO, Rivet Labs
"Oceans has been an incredibly valuable advisory group and partner in our first year of our business. At a crucial time when most start-ups don't make it, they've given us key guidance across all key areas ranging from financial management to raising capital to recruitment to building a go-to market business and sales plan that set us up for both near-term and long-term success. They have a diverse team with diverse experience across all key areas and we're able to tap into people who have helped build some of the largest tech companies in the world and that's invaluable to us. They are a trusted confidant and always there for us when we need them and they're a true partner in every sense of the word."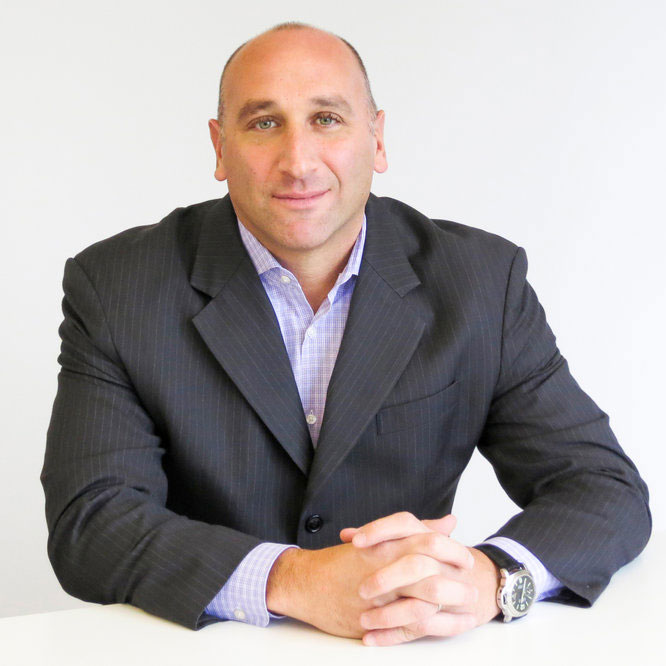 Rich Abend
CEO, Famer
"Oceans has been a huge value add to us as an investor, and I would 100% recommend working with them! As operators themselves, they never shy away from tackling tough questions, they are fantastic at troubleshooting things, and they really go above and beyond to make sure you're getting the right guidance. Their network is fantastic but I value them much more for their ability to talk through different aspects of our business and figure out what we can actionably improve on. Every startup goes through their fair share of obstacles and Oceans has been nothing but supportive and helpful, and they genuinely care about their founders as people."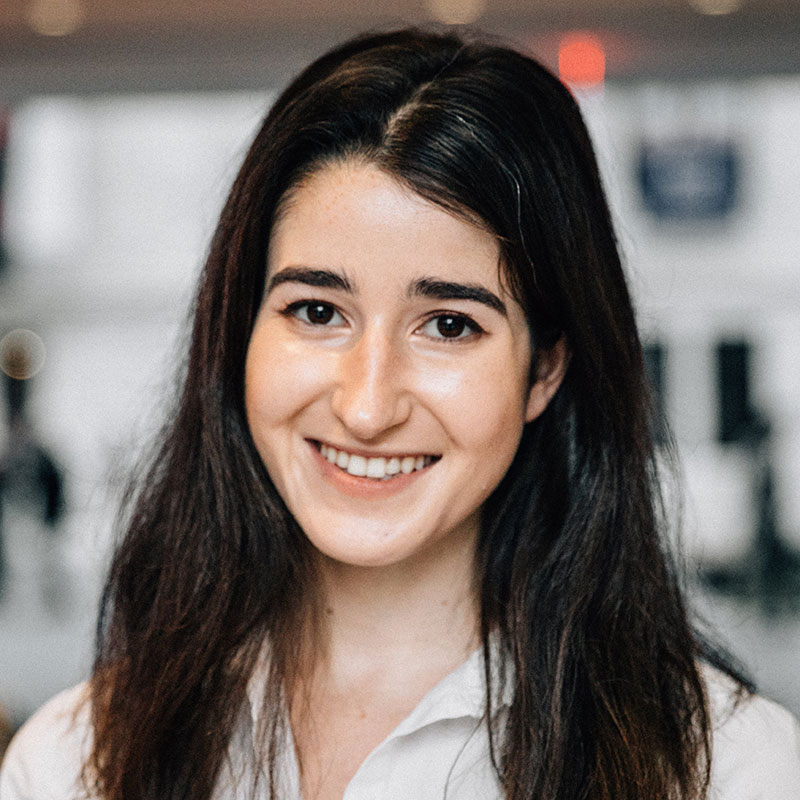 Madeleine Barr
Founder & CEO, Piecewise
"A big differentiator for Oceans is the founders' experience as hands-on operators and entrepreneurs. Having been in the trenches themselves, they have a ton of insight and understanding about what it takes to build a successful company from the ground-up. They are a powerful ally for us."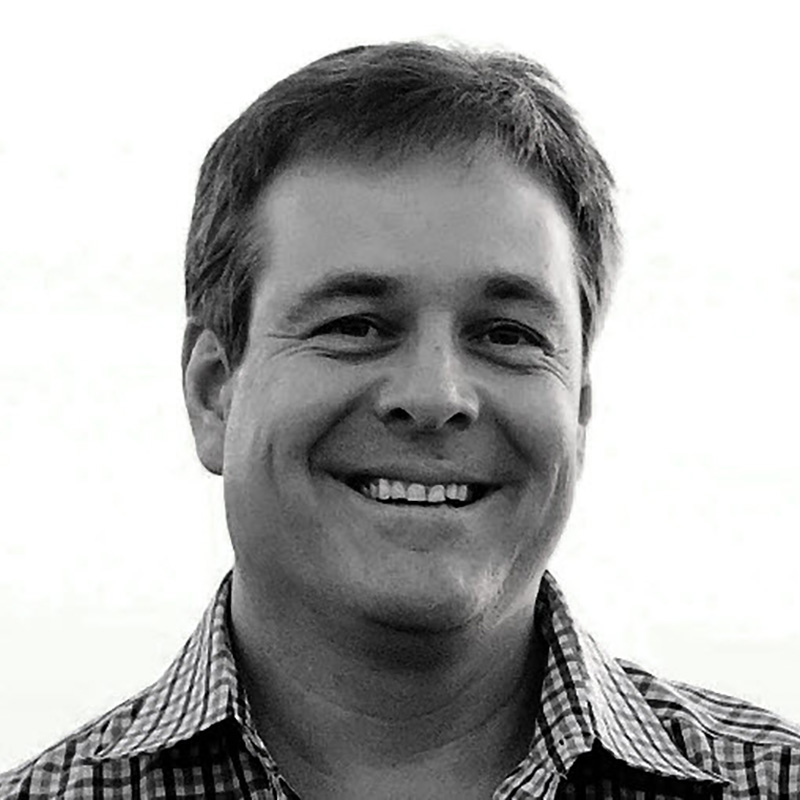 Ray Spoljaric
Co-Founder & CEO, Aloe Care