Team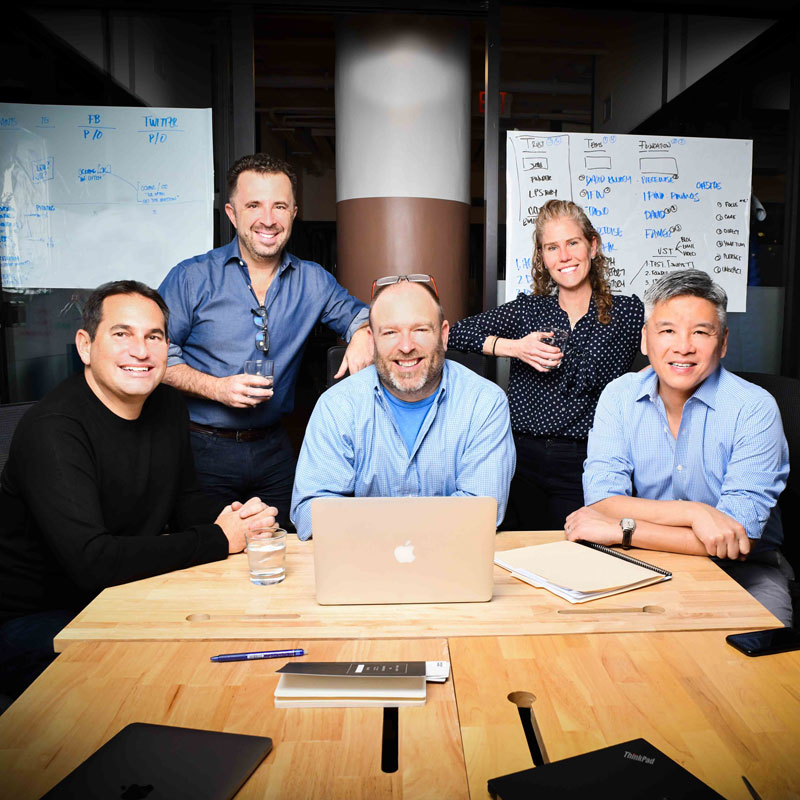 The inner circle
We are built for this. We have the operational experience to identify and support outlier founders and teams. We started Oceans because founders kept approaching us individually to ask for help − they had capital but wanted guidance from people who had lived the journey. Steven built Quattro Wireless from the bottom up through to acquisition by Apple and led the pivotal transformation of Foursquare. Josh played an instrumental role in establishing Meta's first satellite office in NYC and helped launch several key early products. Glenn architected world class teams and opened up Sales / Marketing and Engineering offices globally for Meta and Google. Sara ran engagements, designed and implemented software solutions, and built and led global development teams at software companies such as ClearForest, acquired by Refinitiv. And, Brian led corporate development and M&A efforts across the Time Warner ecosystem, including acquiring startups and putting over $3 billion of capital to work. We have the operational expertise that only comes with experience.
Get to Know Us
In Their Words
"The Oceans team truly invests in people first and looks to build a helpful relationship with founders.   Good communication comes to mind as a key differentiator of the Oceans team: they communicate frequently and try to be as helpful as possible via advice,  intros, and even sanity checkins to accelerate and smoothen your journey.  Their background and network in both consumer and enterprise have also been helpful.  I highly recommend Oceans to any entrepreneur who wants a backing team that truly cares for their founders."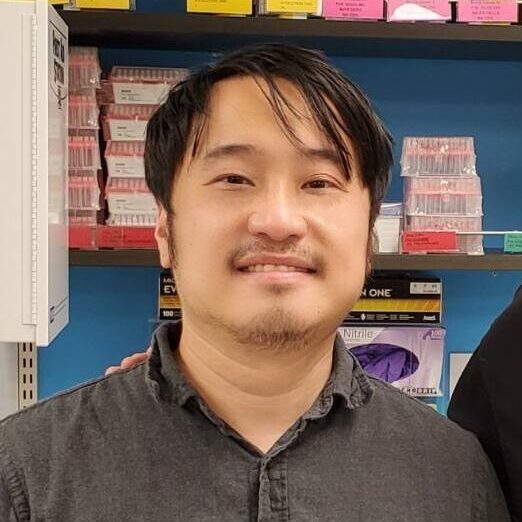 Philip Fung
Founder & CEO, Kit (acq by Ro)
"I remember our first call with Oceans. We thought it would just be a few folks and it ended up being the entire team.  We were blown away at how down-to-earth and sincere everyone was.  Zak and I left that meeting really excited and knew we wanted to partner up with them.  Oceans has been a true partner to us from day one!  From helping us build pipeline to talking about long-term strategy, they have been a huge value add for us.  Most of all, they are all great humans and we are fortunate to have them in our corner!"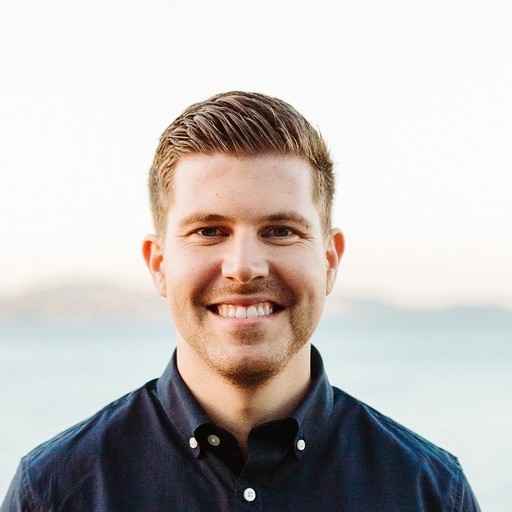 Nikola Mijic
Co-Founder & CEO, Matik
"I have been surrounded by the best VCs in the valley for decades and Oceans have a philosophy that more firms need to adopt.  That came across when we were meeting with them and I said to my co-founder, 'we want to go just with them.' They don't just care about your company, they care about you too and they're going to do everything they possibly can to help you be successful."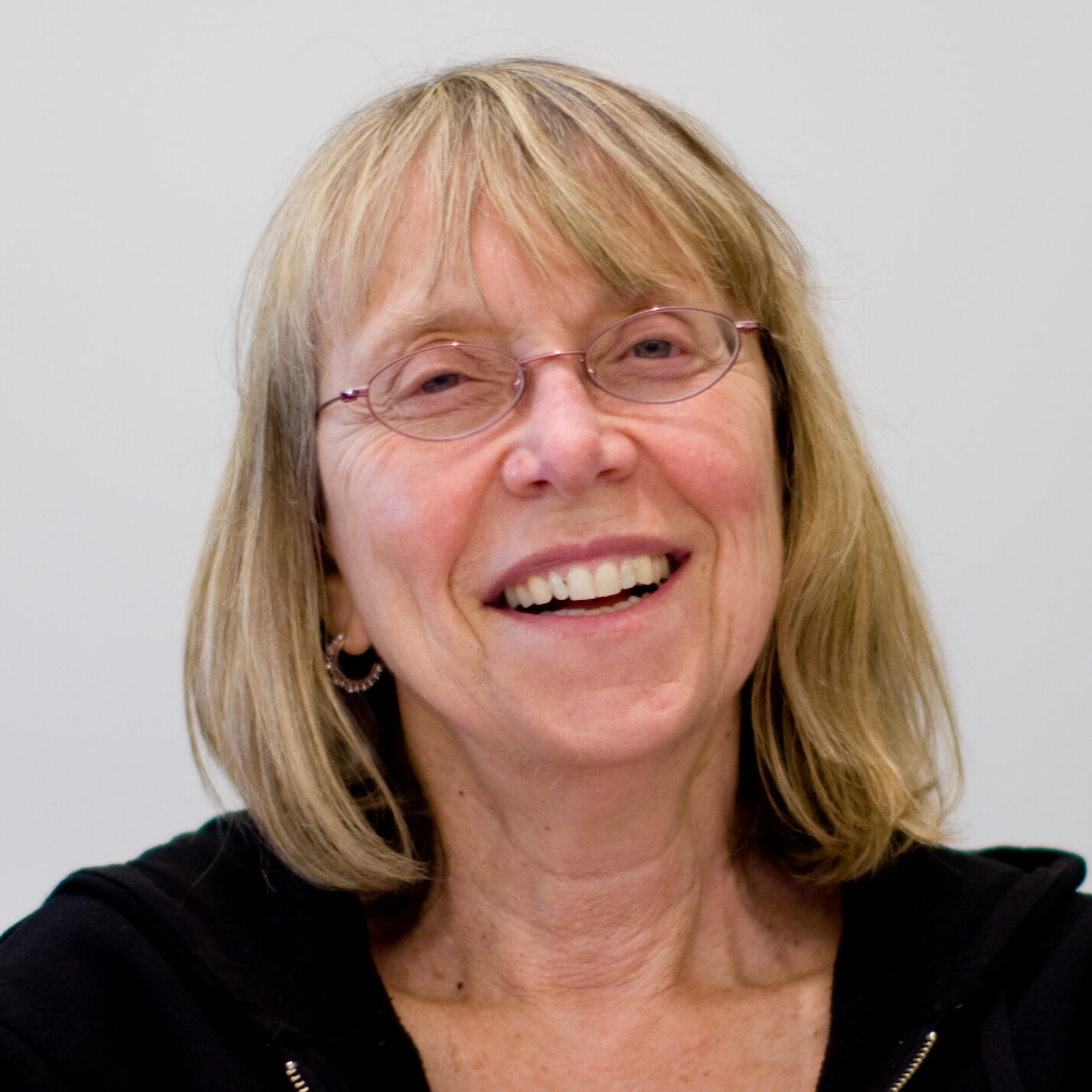 Esther Wojcicki
Co-Founder, Tract
"I'm not sure I've ever met an investment team quite like Oceans, and it's honestly a little hard to put into words just everything they do for you. From helping you with hiring advice, to making big-time intros, to talking about pricing and fundraising plans, to hopping on a quick call to pump you up when you've had a tough day, they are always there with quality sage advice. If I had to sum it all up. They have your back like no one else. They're on your team and ready to go to battle with you. And having a complete team like that with that range of skills and experience they do is more valuable than you could ever imagine as a founder. 10/10 would recommend."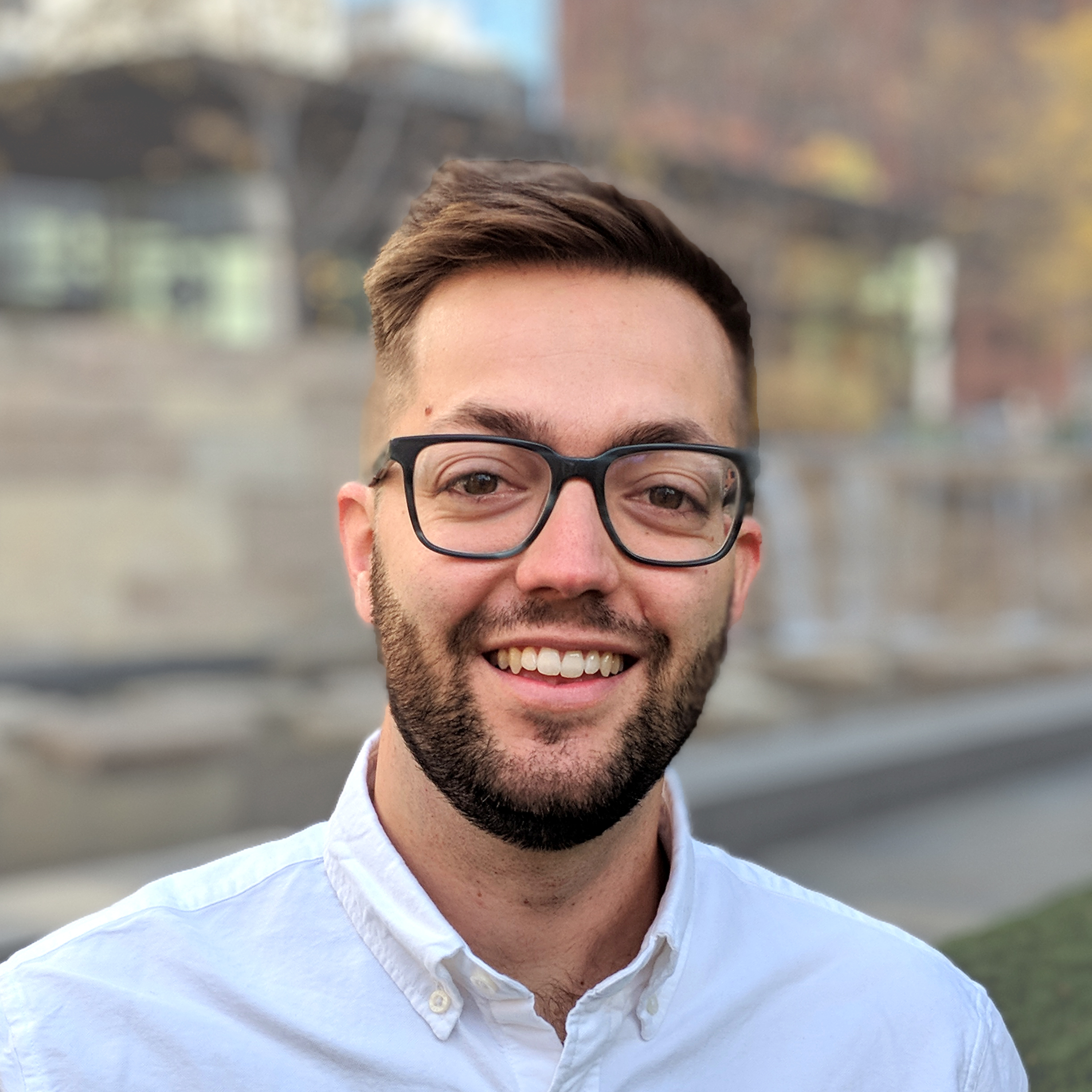 David Adkin
CEO & Co-Founder, Adalo
"The amount of involvement and dedication that you get from the partners, I would be surprised if other firms are able to dedicate the same amount of time and resources. To be honest, as a founder it's a lonely place sometimes and to be able to have an investor that is more of a partner than anything else is refreshing."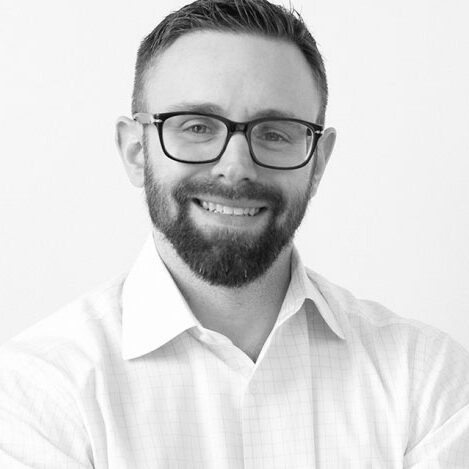 Dan LaCivita
Co-Founder & Co-CEO, Play
"The thing that hit me about Oceans was number one, they were just good people and I enjoyed the conversation. Number two, the fact they have an operator background where they've been at the larger companies where I will be selling software so that brings in a certain knowledge and understanding. But I think the most important thing was that they had empathy. They kind of understood that, 'hey you know what, you are very early stage but we believe in the concept that you have.' Quite frankly they didn't believe in the concept, they believed in me. In that early stage they aren't investing in the idea, they are investing in the person and I think that is valuable. I had another one of our investors say something important to me – when you're that early stage, find someone that really is your cheerleader as opposed to somebody who is picking apart everything that you are doing. Oceans is definitely a cheerleader at that early stage."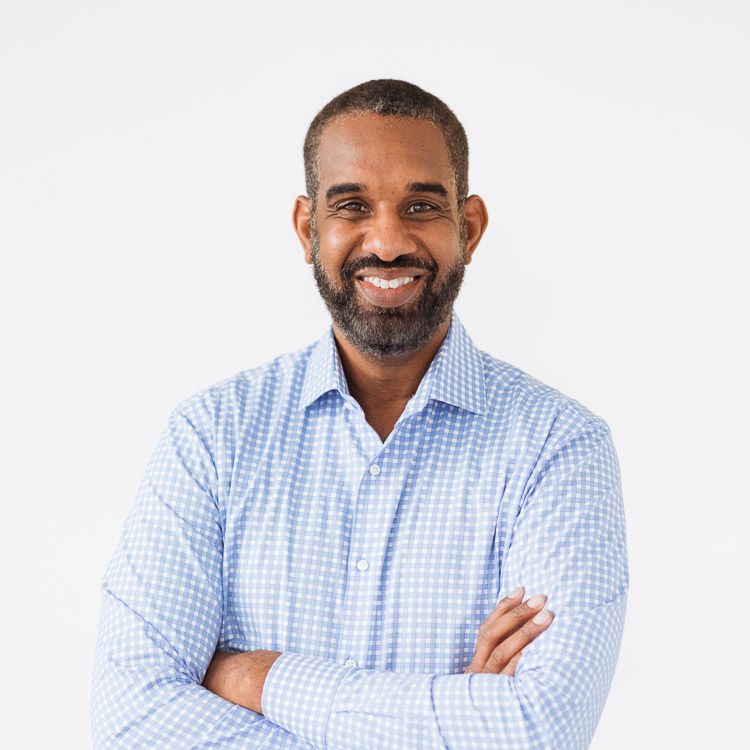 Andre Hill
Founder & CEO, Treno
"The early stages are nearly impossible, but also awesome. It makes me realize how terrible many key decisions and hires must be at this stage. Oceans has continually helped us avoid the common major mistakes that founders make, while still giving us the freedom to learn and grow in the ways that are necessary to build a truly great business. They are in my corner, not just from a business development standpoint, but also personal.
They do God's work."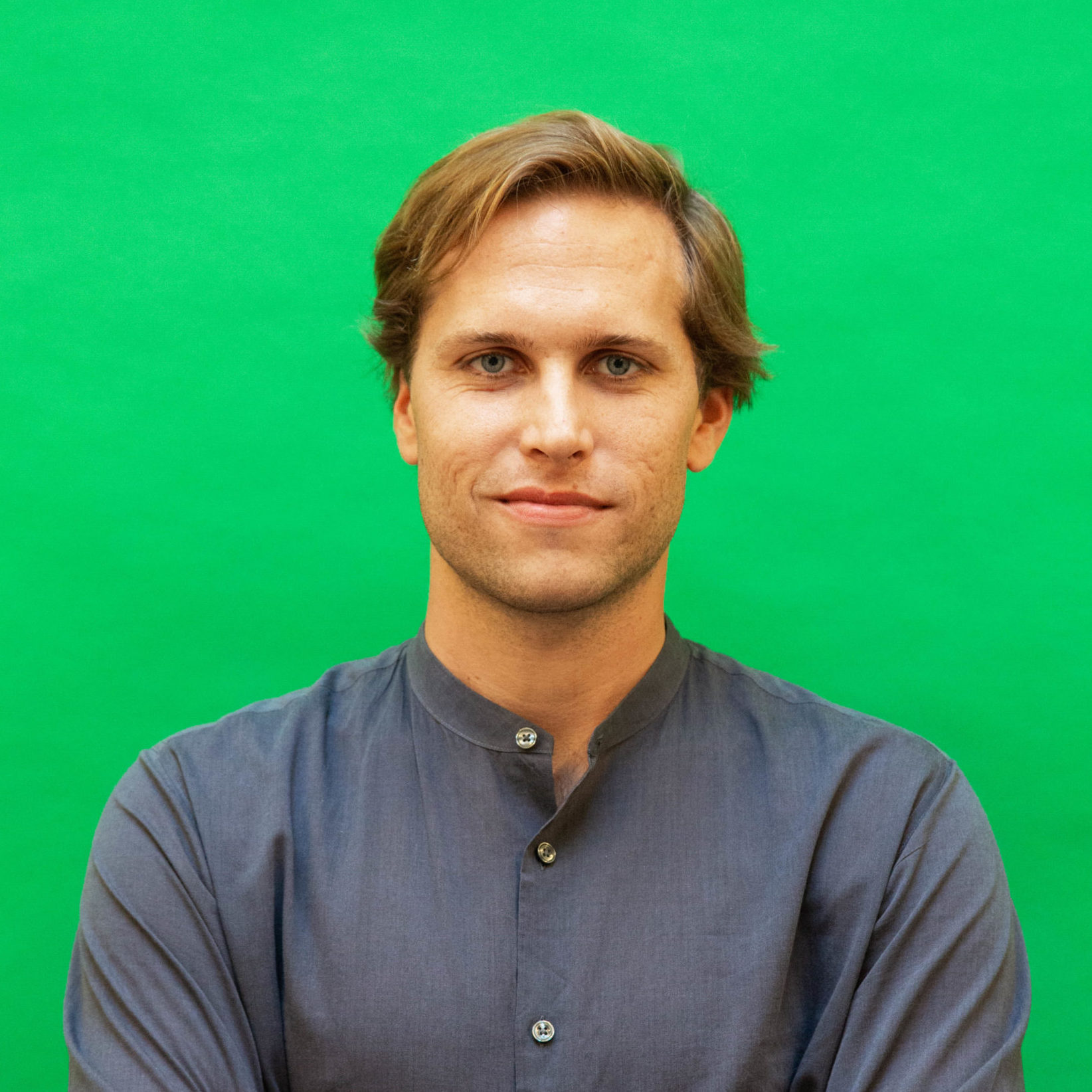 James McGinniss
Co-Founder & CEO, David Energy
"Oceans will have the largest impact on our culture and operations, particularly as we look to scale the team and business.  Investing in early-stage companies is not about investing in ideas but investing in people – the founders. Likewise, receiving investment isn't about the check, it's about the people writing the check. Very few investors are truly "hands-on", most are in reality high-level and strategic. Everyone claims to be "hands on", but very few 1) have operational expertise and 2) actually spend the time necessary to share their wisdom to help a company improve its tactics.  I affectionately refer to Oceans as "the human VC".  They've been outsized in their impact. That's the gold-standard of being an investor. They are your start-up therapists."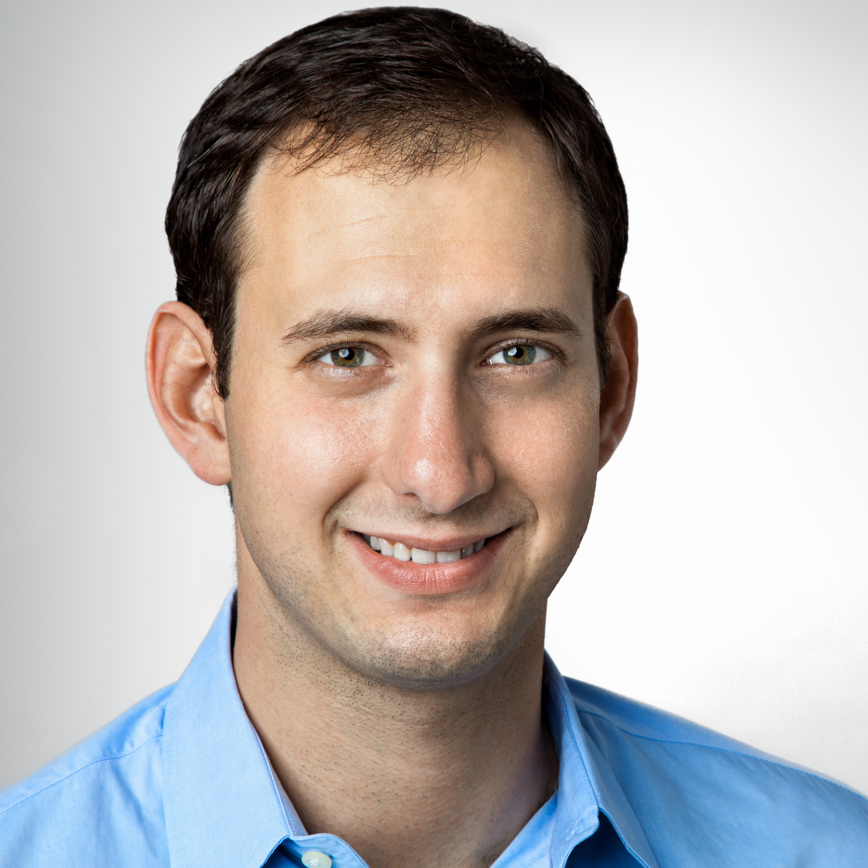 Jake Perlman-Garr
Founder & CEO, Kanga (acq by Riot)
"Lots of things stood out about the Oceans team, but high on that list was the team's integrity, hands-on approach to diligence (we want investors who are willing to do the work to build conviction in the opportunity!), and the recognition that building a category-defining business takes years of sustained work. They are super responsive, thoughtful, no hidden agendas, and on my speed dial when we need help."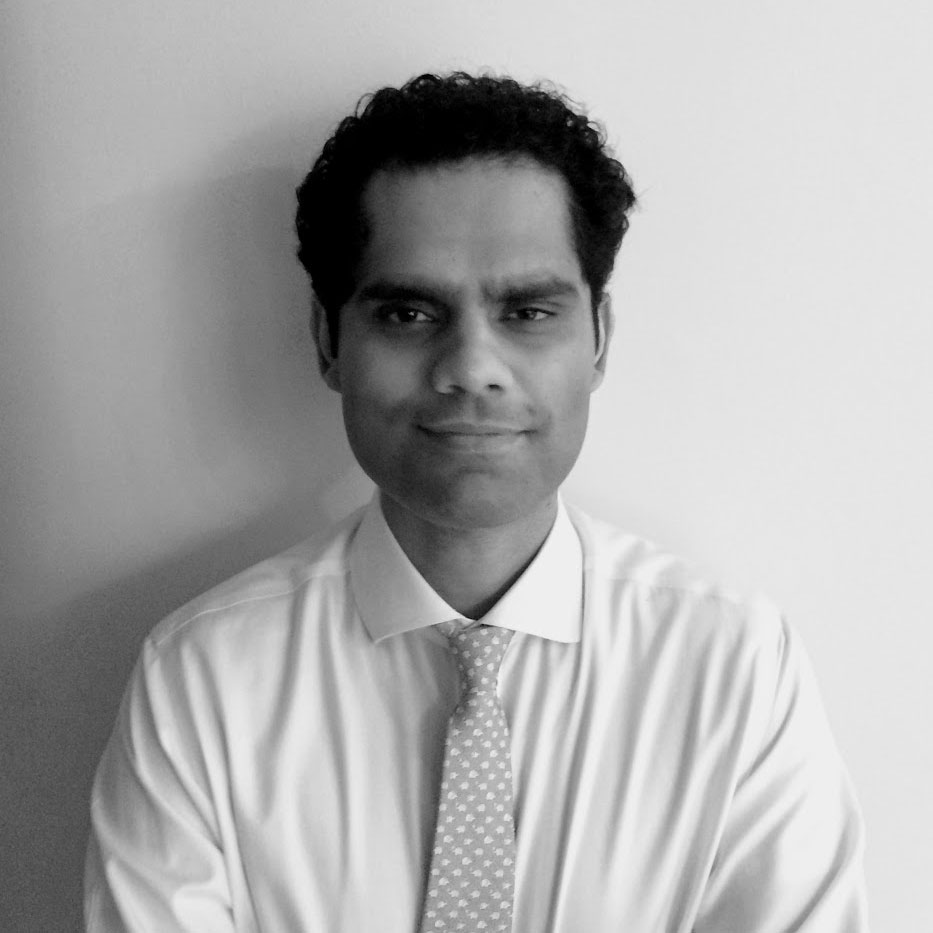 Nikhil Bharadwaj
Co-Founder and CEO, Rivet Labs
"Oceans started making an impact on meeting one. Their diverse set of skills is exactly what our startup needed, particularly on the tech recruiting side.
We decided to work with them for a few reasons: First of all, Steven and I clicked – he's a true entrepreneur who has actually "been there, done that" before, so I immediately wanted to be mentored by him. Second, Josh is the exact kind of crazy product visionary that I need in my life. Third, the fact that Glenn hired so many early employees across both Eng and Sales/Marketing at Google and FB – and helped open distributed offices around the world was like a gift from the goddesses. I also love Brian's collaborative spirit and look forward to scaling our model with him. Finally….the icing on the cake is that Oceans has Sara, a female partner! This sealed the deal for iFundWomen.
I see Oceans as an extension of my executive team. It's a totally different model than traditional seed investors where you get a check (which is amazing) and some advice but it's more hands off. With Oceans, it's all hands on deck, and that's what iFW needs right now as we hire tech talent and scale the business. There are 2 things they've been helpful with so far: 1) Glenn hiring a growth marketer and a head of engineering for us and 2) Brian cleaning up our financial model. I would describe them to another founder as 'A dream come true'. "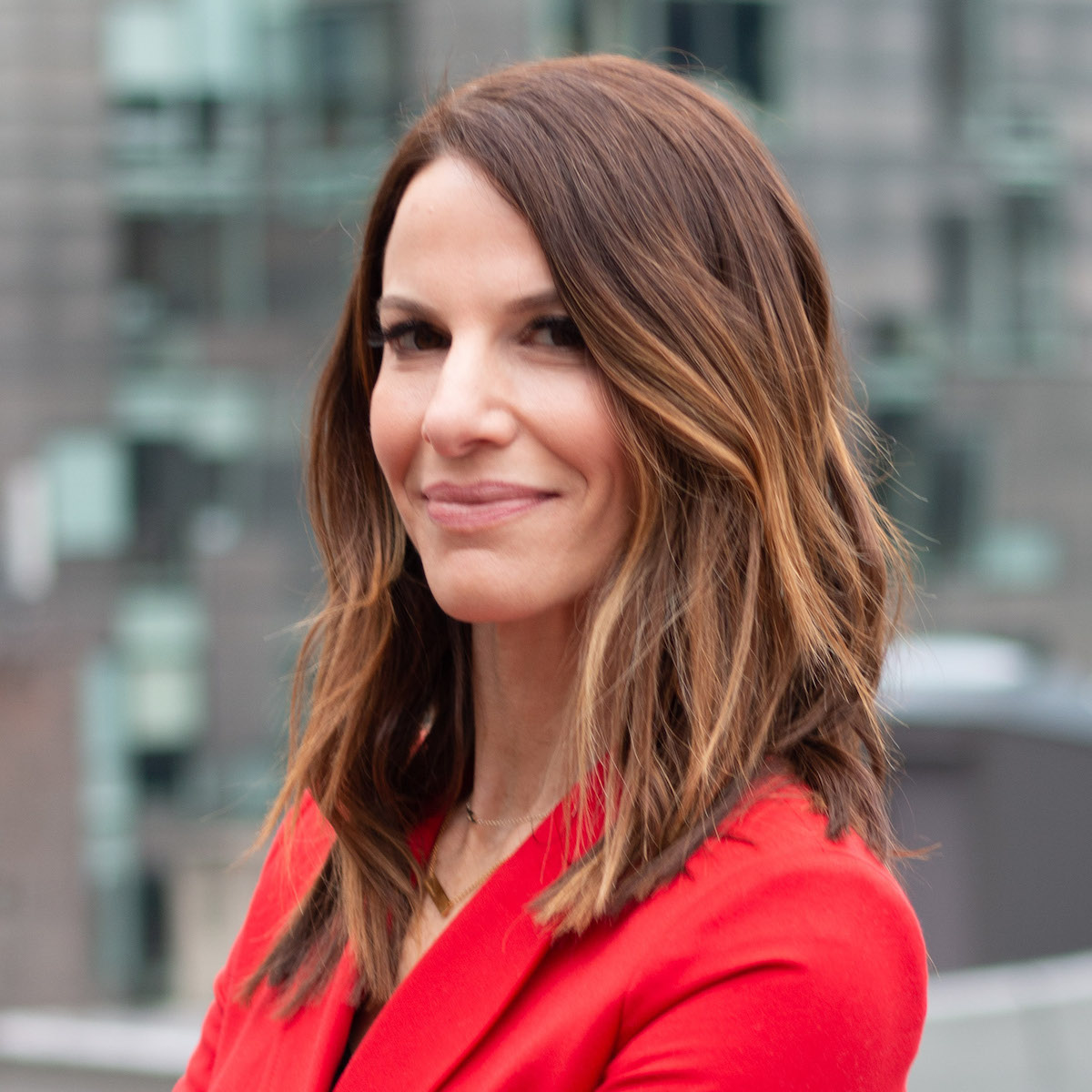 Karen Cahn
Founder & CEO, iFundWomen
"A big differentiator for Oceans is the founders' experience as hands-on operators and entrepreneurs. Having been in the trenches themselves, they have a ton of insight and understanding about what it takes to build a successful company from the ground-up. They are a powerful ally for us."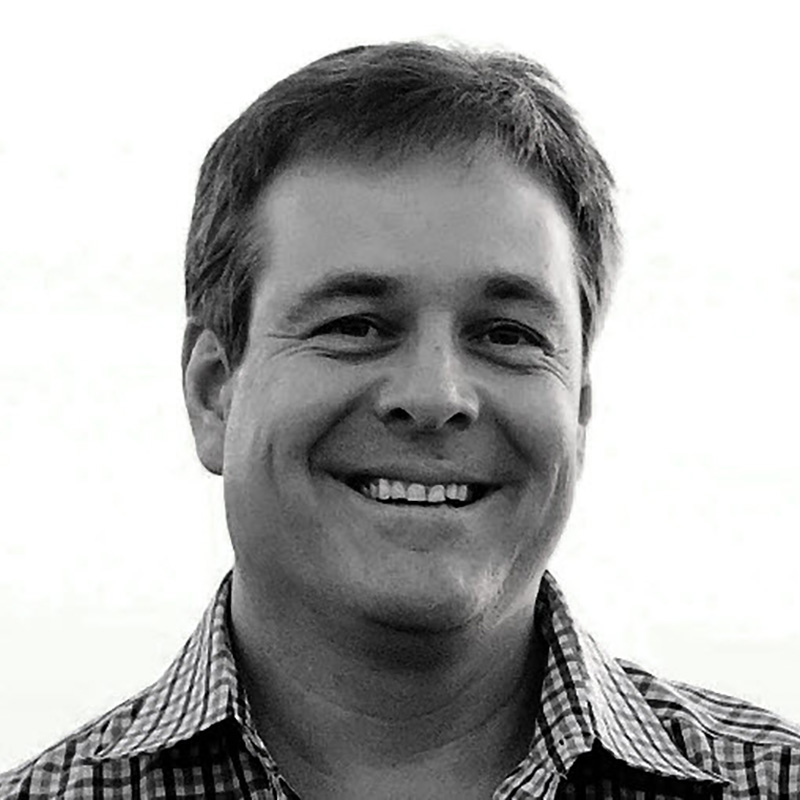 Ray Spoljaric
Co-Founder & CEO, Aloe Care